Arabian Horse Times and Jeff Wallace European Summer Tour of 2015
The Show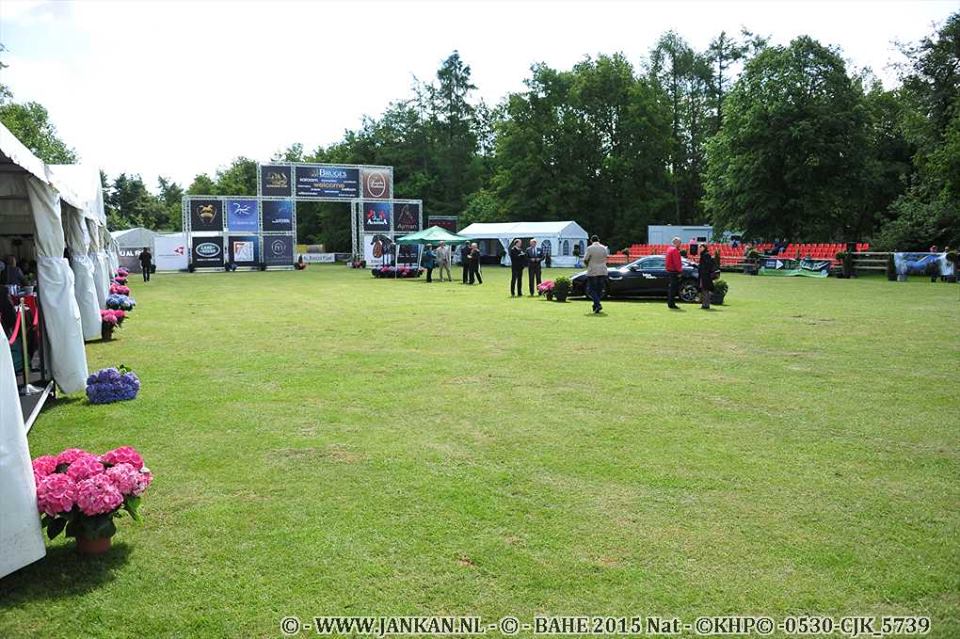 I arrived at the Bruge show and was amazed by the surrounding beauty of the show site, as well as seeing what a great job the show organizers were obviously doing and had done already. The show seemed to run perfectly and the horses show were quite beautiful and full of Arabian Type. The quality seemed very deep in the females classes as well a couple of the male clasees. I was very enamered by a Straight Egyptian Laheeb daughter breed in the desert and owned by Nayla Hyak. She was beautifully presented by Frank Sponle. Several top trainers brought one gorgeous entry after another to the judges inlcudeing the guys from Privillage and the guys from Schoukens. Basically the arena was surrounded by talented trainers showing top quality horses. I felt the judging felt good and seemed accurate most of the time.
I was able to meet a lot of new people that I have been corresponding with. Now that I am in Europe people are very welcoming and warm. One interesting person was Richard Philstrom from France who I've read about and read things that he has written. I have followed his life in horses and enjoyed meeting him.
Though it was rainy and cold in Belgium I still fully enjoyed the show and really appreciated the hospitality of Bruce McCrea on that day. I am really excited for my next adventure.
—Jeff Wallace for AHT Abroad