Arabian Horse Times and Jeff Wallace European Summer Tour of 2015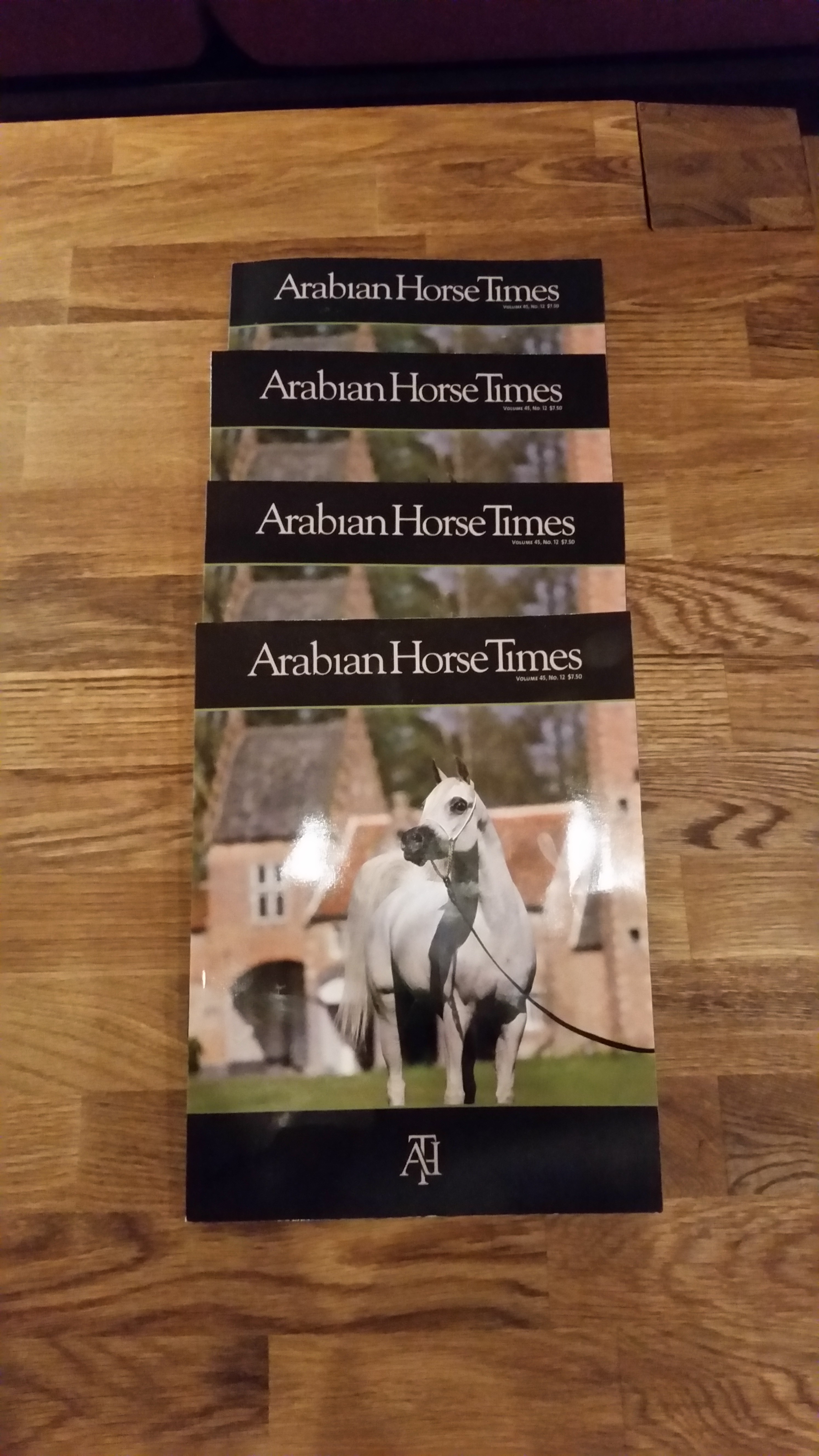 All of us at Arabian Horse Times are not only proud of our May International issue but beyond grateful to the many new advertisers that have come aboard inside this very special issue. Not to mention, how grateful we also are for the many tried and true AHT advertisers, who's longevity creates its own elegance and will certainly benefit from us spreading our wings.  It is time for one Arabian magazine to step up to the plate and become global and represent not only the true versatility of our beloved breed but all four corners of the world where these beautiful creatures live. AHT is housed with hard-working creative minds that are committed to a non-stop work ethic and dedication in bringing you a magazine every month that a young girl and boy can pick up anywhere in the world and see all the different facets of the Arabian world we all carry the deepest of passions for and about while reading editorial on both current and historical topics as well as interviews every month with our industry's leaders and intriguing personalities Around the Globe.
Ladies and Gentlemen Enjoy!
—Jeff Wallace for AHT Abroad