Arabian Horse Times and Jeff Wallace European Summer Tour of 2015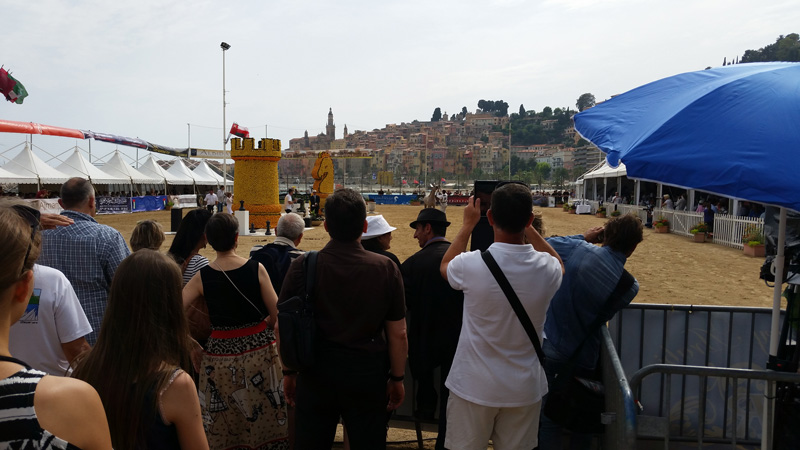 There is a house full of fabulous people and horses from all over the world here in Menton today. A gorgeous and quite chic spot on the globe.
A wonderful day so far that started out with an amazing conversation with Nayla Hayek about Egyptian horses and Dr Marsafi of the EAO. Nayla, like Dr Marsafi before her, is contributing tremendously to the unique world of the Egyptian Arabian. I had a nice look at her crop of Kenz foals born this year and there was some beyond beautiful ones.
Today is all female classes and there have been some very feminine and elegant entries such as Sama AM, D Shireen, the exquisite Mozn Albidayer, Sultanat Al Shaqab, Nesj El Daikhima, Om El Aisha Aljassimya, and the young Polish beauty Piacolla whose younger sister by Equator rather than Enzo, was gorgeous in the yearling class at Bialka last week. The two things all above had in common were quality and quality.
In the ring now, two major beauties – Piacolla and Delights Diva RB.
More to come……
Stay tuned for all my weekend updates!
—Jeff Wallace for AHT Abroad