Arabian Horse Times and Jeff Wallace European Summer Tour of 2015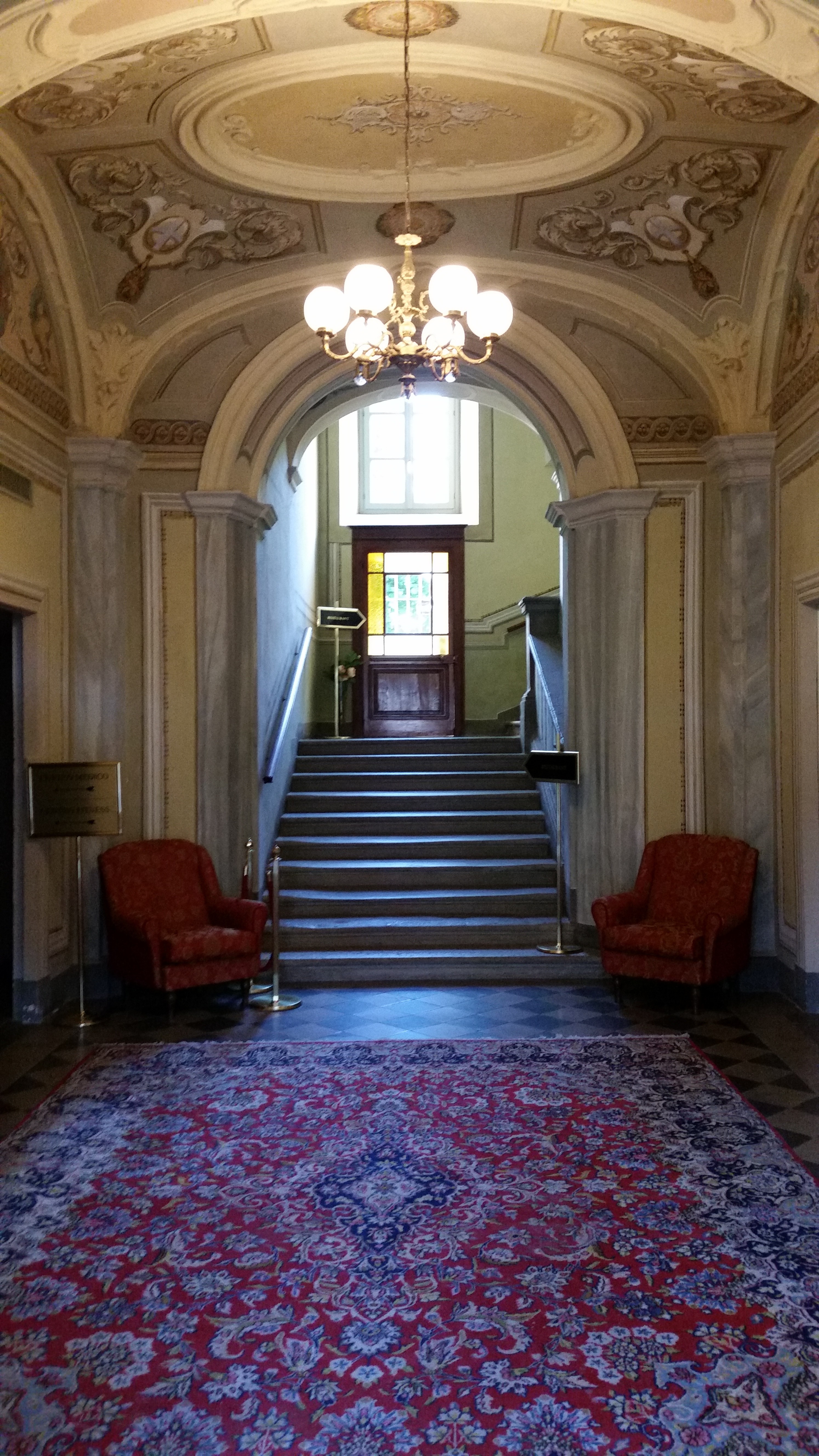 This is the gorgeous hotel that Lara and I stayed at after seeing Gigi Grasso at his spectacular Alfabia Stud. More to come on this visit entitled "Countless Beauties".
We awoke in this grand and sumptuous hotel only to enjoy breakfast with a wonderful collection of friends from all over the world – then back in the car for a 7 hour drive to Paolo Cappecci.
—Jeff Wallace for AHT Abroad