Arabian Horse Times and Jeff Wallace European Summer Tour of 2015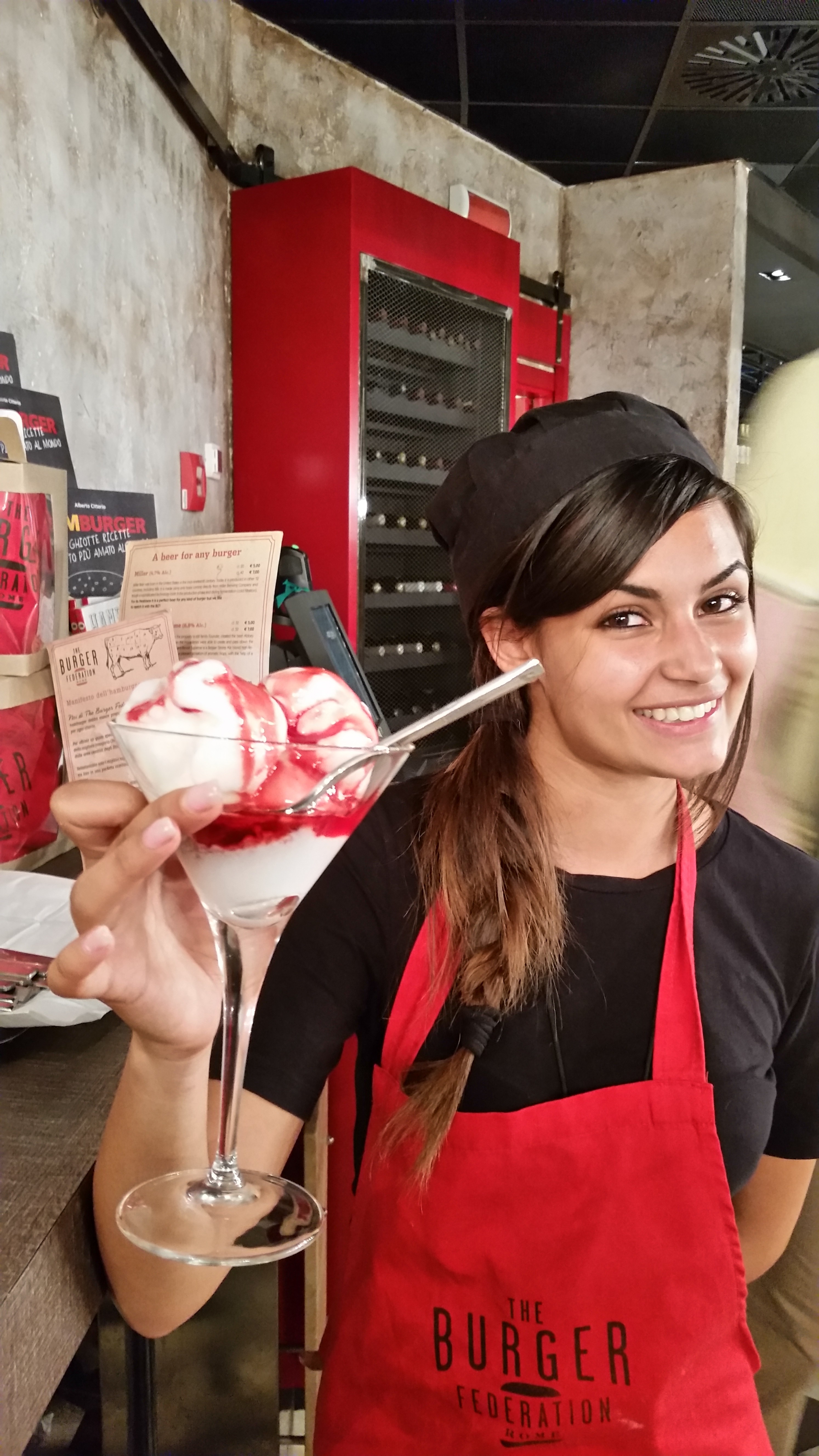 One of my five favorite cities in the world; Rome! I brought my Mom to Rome for Christmas a decade ago for a week. I fell in love with it.
This time only a four hour layover at the airport but still Rome! Onto Brussels late tonight.
—Jeff Wallace for AHT Abroad