Arabian Horse Times and Jeff Wallace European Summer Tour of 2015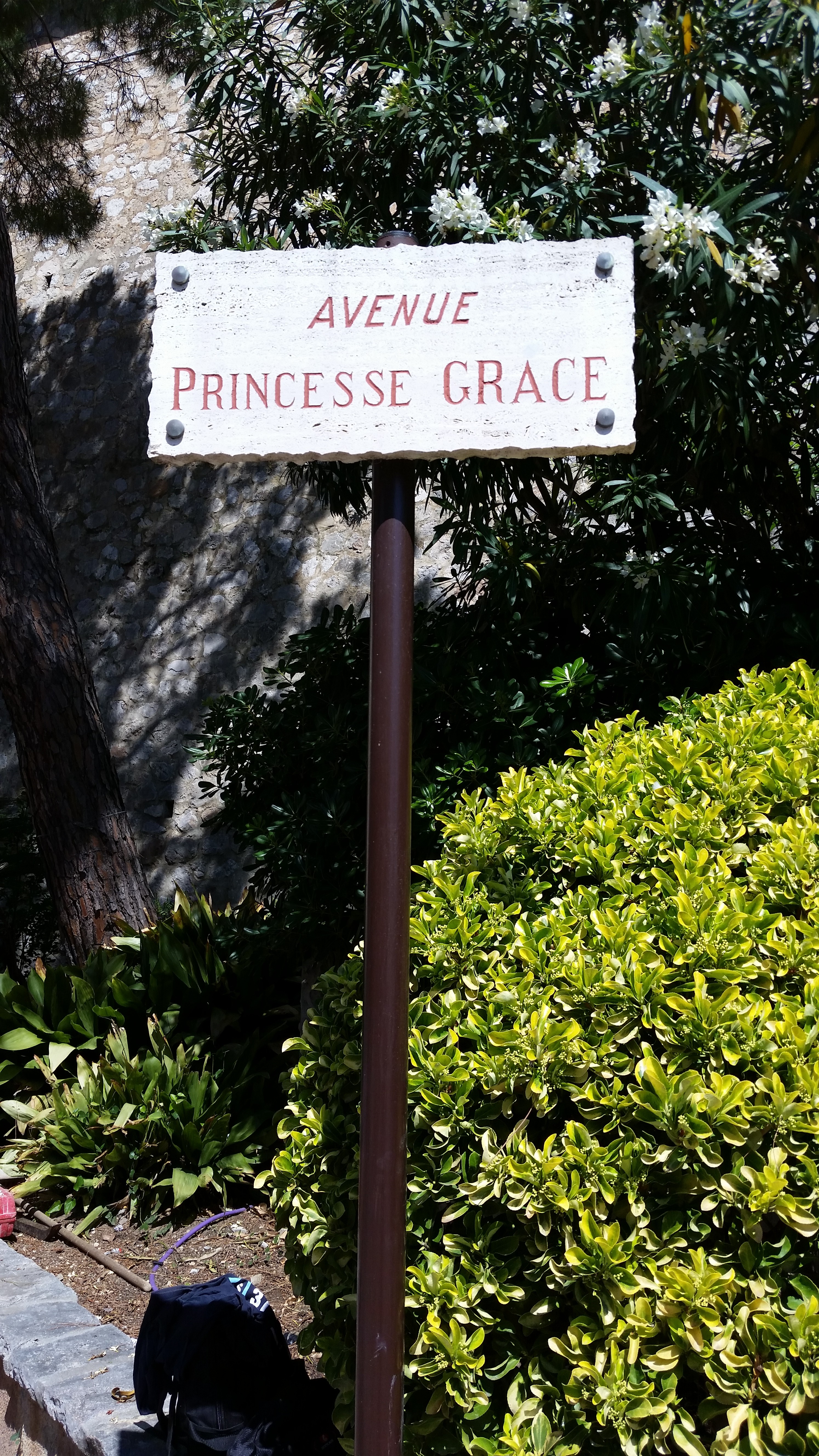 A touching sign on our way out of town. After Grace came Princess Caroline of course and now it is Grace's granddaughter Princess Charlotte who the Europeans follow. Charlotte is an equestrianne beauty whose father was killed years ago in a boating accident.
The life of Royal Families is certainly never perfect. Monte Carlo by the way was like Emigrantka in Aachen many years ago – Simply Dazzling!
—Jeff Wallace for AHT Abroad