Arabian Horse Times and Jeff Wallace European Summer Tour of 2015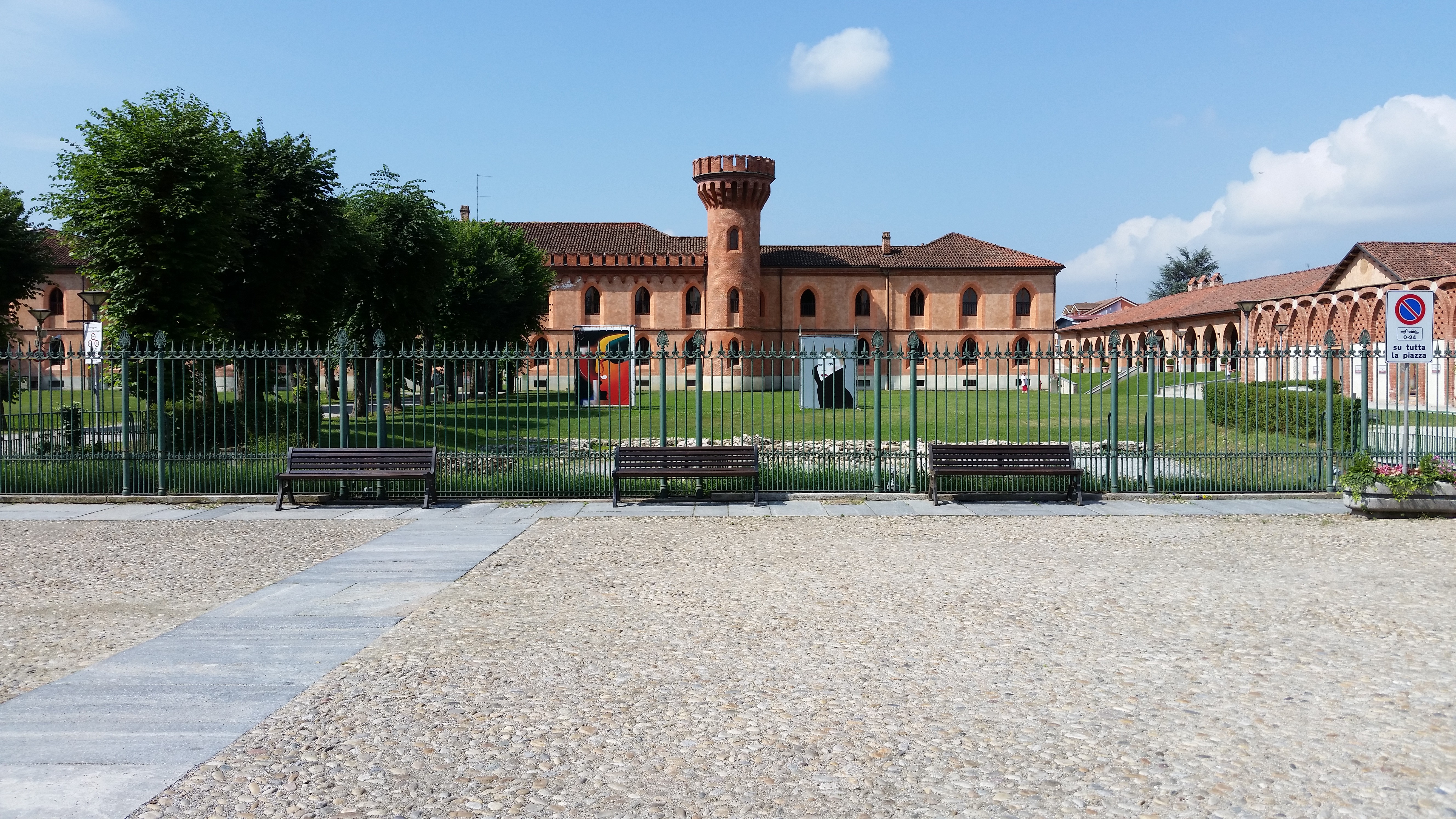 This beautiful spot is home to one of the world's finest cooking schools just down the road from one of the world's finest photographers – Gigi Grasso.
There are interesting contemporary silk – screened images in front of this old and historic structure. It is the juxtaposition of old and new that Europe seems to create so effortlessly.
—Jeff Wallace for AHT Abroad