Arabian Horse Times and Jeff Wallace European Summer Tour of 2015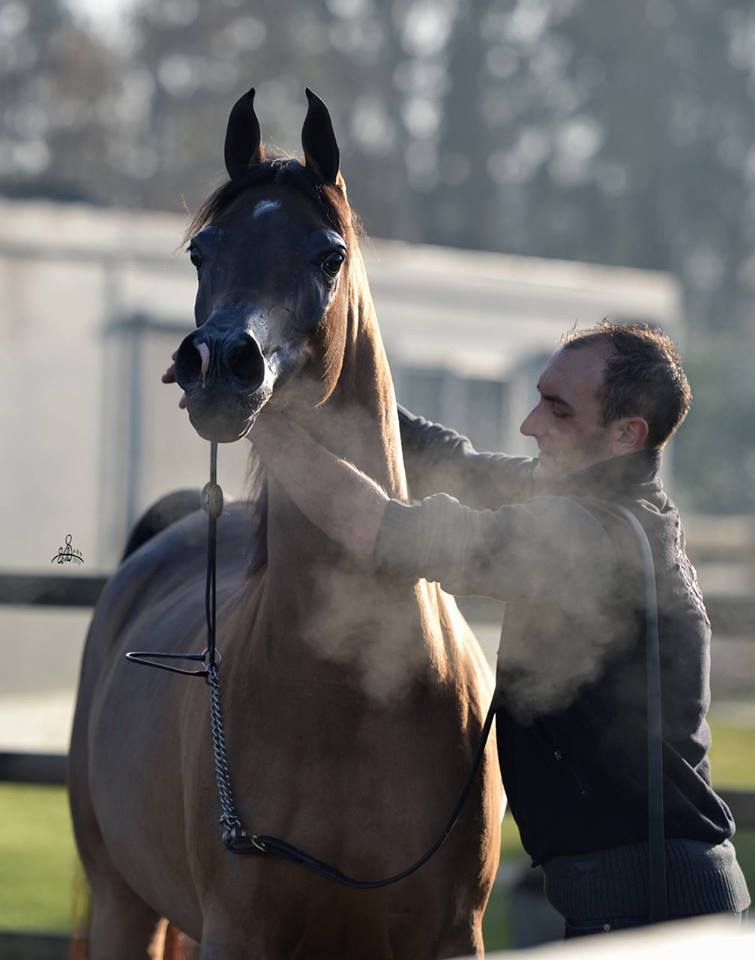 Next Monday morning I will drive to the Schoukens in Belgium to spend the afternoon and evening at their Farm. Of course to see some gorgeous horses but also to interview Tom and Glenn and just enjoy the entire family and staff.
I remember years back in America becoming aware of these two talents and then over time watching their careers unfold beautifully but not without tremendous hard work with a laser like focus. I am very happy for them that they are now where they are and their conditioning process as well as their presentation are both impeccable at this point. At Menton it really showed.
I always enjoy a day spent around people in this business who earned honestly what they have and where they are.
More to Come……
—Jeff Wallace for AHT Abroad