Arabian Horse Times and Jeff Wallace European Summer Tour of 2015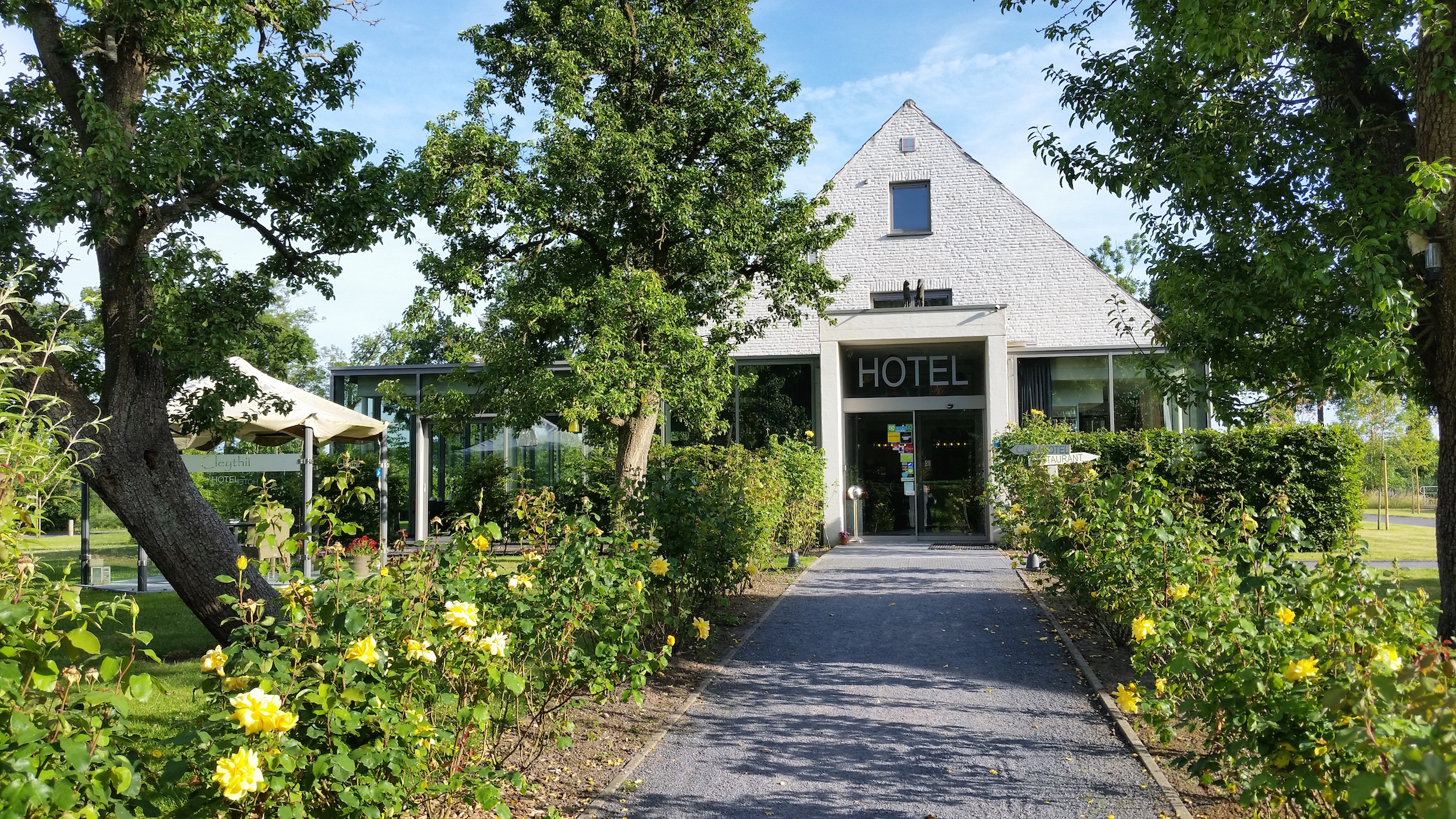 After an amazing afternoon spent with Tom Schoukens, Cathy and Glenn as well, touring their beautiful farm, it is off to dinner with all followed in the end with a relaxed and quiet interview.
When I pulled into the farm there was a gorgeous bay mare grazing with her foal. World Champion Mare Pinga is an easy one to spot. Her impeccable conformation and outline make her sire just what he is – a breeding legend. The P Line on her bottom sign bring just as much to the table as well.
Piacolla from Athbah and a young bay Alihandro colt from Al Nasser inside the barn and several other fillies, mares and stallions also spoke for the highest of quality under one roof; The Roof of Schoukens!
More to Come….
—Jeff Wallace for AHT Abroad