Arabian Horse Times and Jeff Wallace European Summer Tour of 2015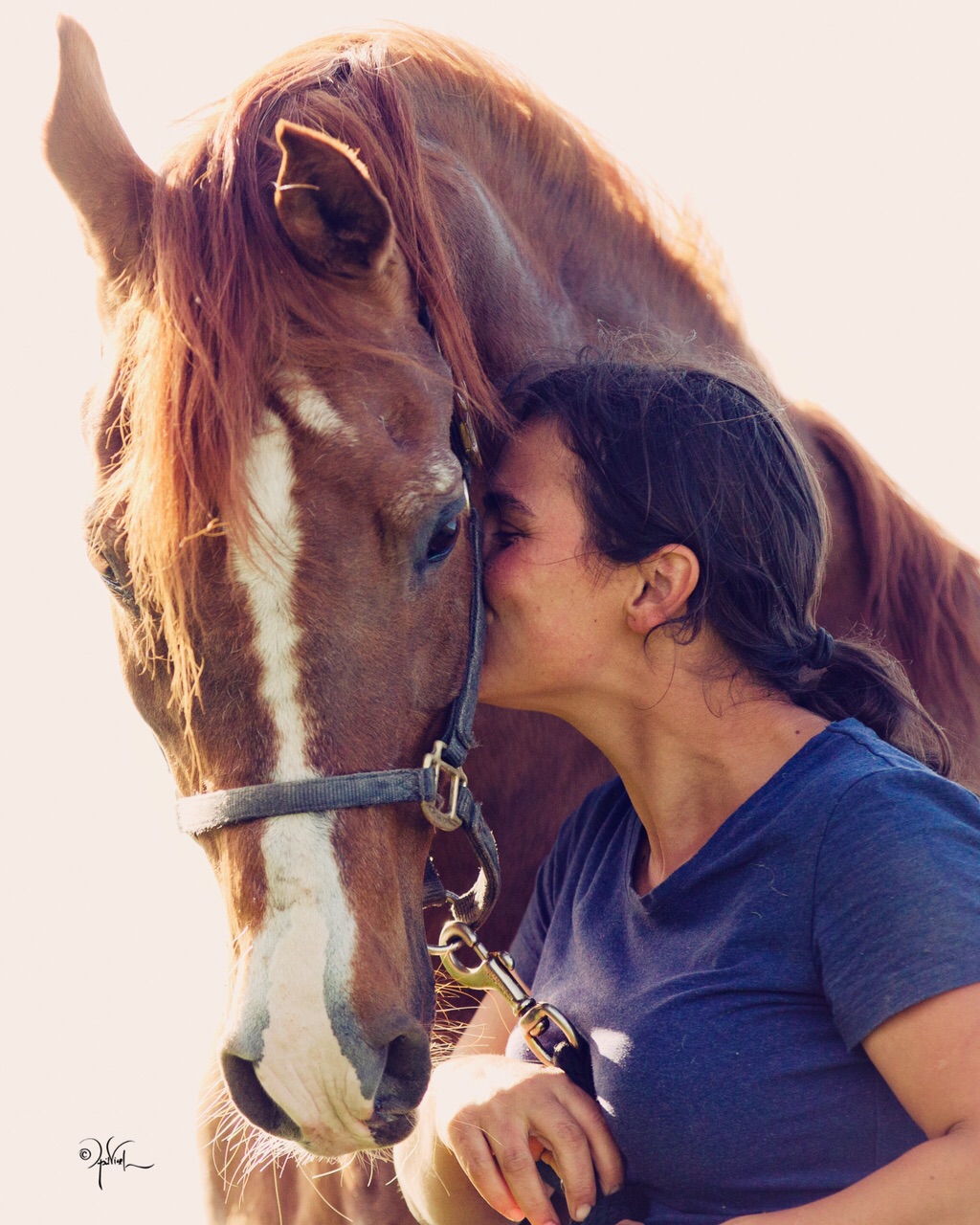 Monika Dobrun, from Shoukens Training Center in Belgium, is as loved by all as the horse in this photograph, the Legendary Padrons Psyche. Psyche and Monika spend many hours together, during the week and it certainly shows.
April Visel takes such gorgeous photos – does she not!
– Jeff Wallace for AHT Abroad