Arabian Horse Times and Jeff Wallace European Summer Tour of 2015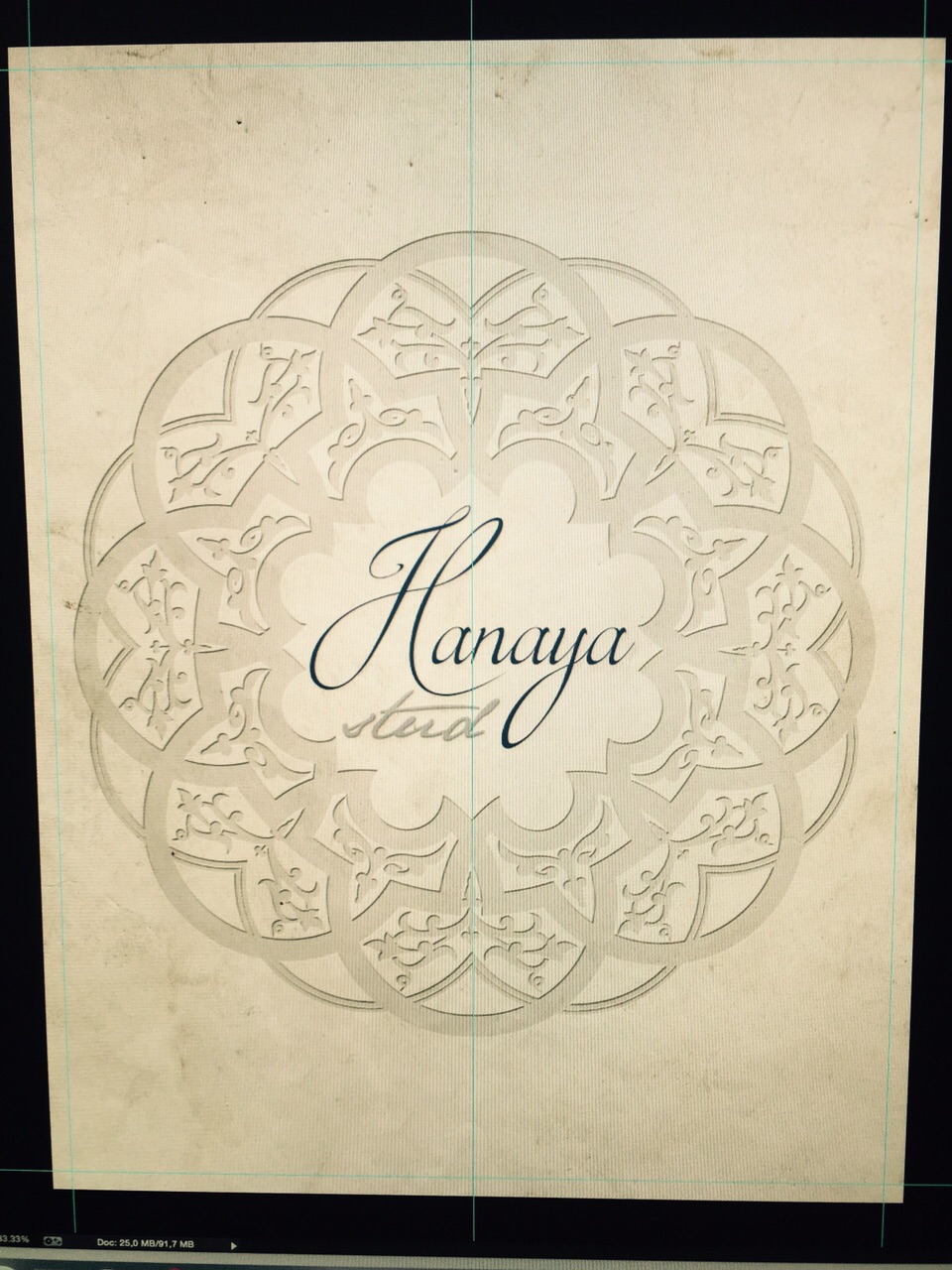 Congratulations to Nayla Hayek on her winning European show season with Frank Spoenle at the lead!
Nayla's straight Egyptian show-string continues collecting top honors while garnering many verbal accolades as well on the European Summer circuit. We congratulate ALL involved.
AHT is honored to have a beautiful 40 page Hanaya Stud brochure in our upcoming July issue exquisitely crafted by Elisa Grassi with a story penned by myself and Theresa Cardamone. Nayla has amassed a beautiful group of horses along with being a true and passionate horse woman, her entire life. We are honored to share Hanaya Stud and Nayla Hayek with you in another very special issue of Aarabian Horse Times.
–Jeff Wallace for AHT Abroad