Arabian Horse Times and Jeff Wallace European Summer Tour of 2015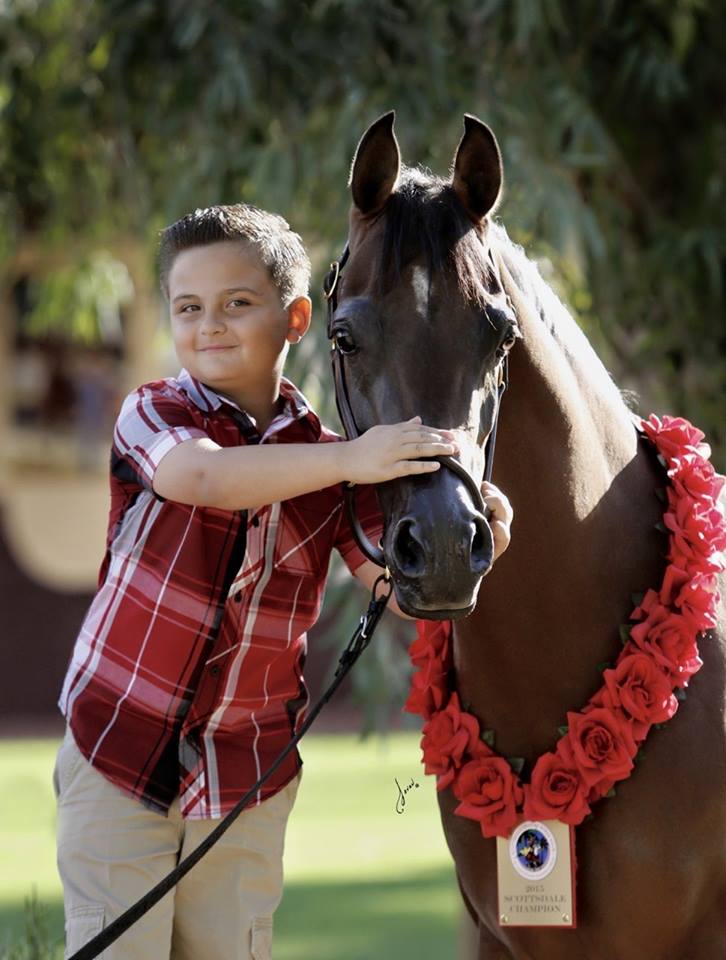 Master Jake Boggs and *Wieza Mocy
Scottsdale Arizona

Thank you Javan Schaller for capturing a rare moment when "Two Legends Colide".
*Wieza Mocy, at a very young age, is loved and respected around the world, as she has captured the world's most coveted titles or most of them. She will be back in the limelight very soon looking to add one or two more ……It will delight her fan base tremendously (that is practically the entire planet now).
Jeff Wallace for AHT Abroad