Arabian Horse Times and Jeff Wallace European Summer Tour of 2015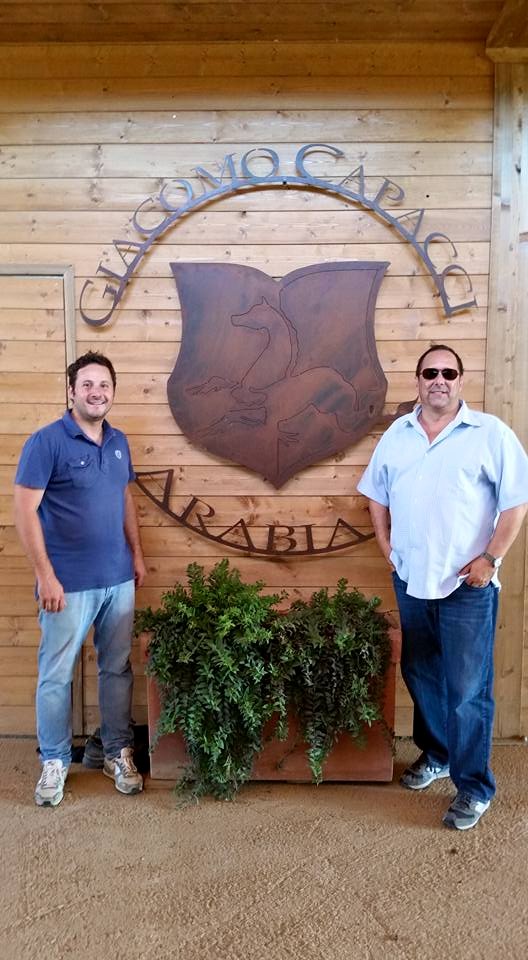 Giacomo Capacci Arabians
Cortona, Italy
I met Giacomo when he was about 18 years of age working for Michael Byattin Texas when Michael was showing *Zagrobla for Mike Carragher and I.
On my visit last week to see Giacomo and Michelle I was struck by all that this young man has accomplished. Thank you to both of you for sharing your world with me for a few days. Very memorable trip.
I can't get Loubana and Eks Alihandro off my mind!
Jeff Wallace for AHT Abroad