Arabian Horse Times and Jeff Wallace European Summer Tour of 2015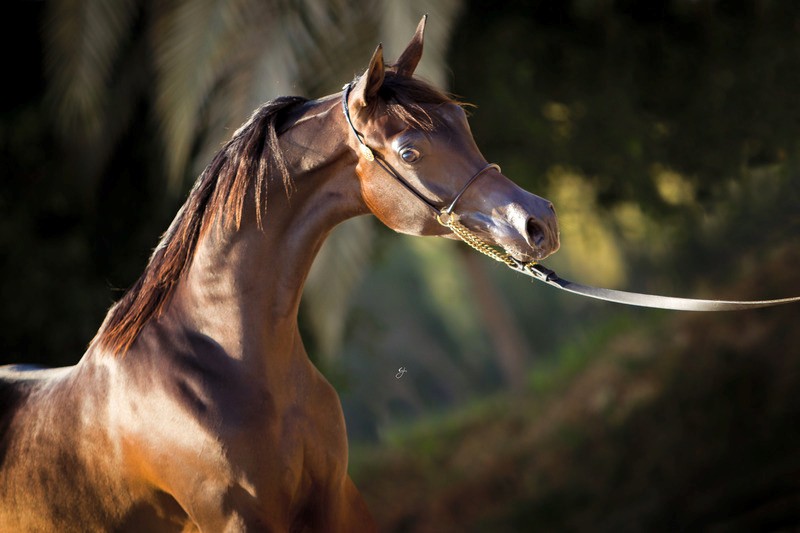 Amaar Al Nasser
By Eks Alihandro and from one of the spectacular dam lines within the Al Nasser Stud in Doha Qatar – managed by Hendrik Mens and head trainer Malene Nygreen Larsen
This colt wowed the judging panel yesterday afternoon here in Chantilly and today walked out the Gold Champion Yearling Colt with Glenn Schoukens at the lead.
Amaar is shown here in a Glenn Jacobs photograph showing the attributes of Alihandro on an Egyptian bred mare. It sure worked didn't it!
Congratulations to ALL involved!
Jeff Wallace for AHT Abroad