Arabian Horse Times and Jeff Wallace European Summer Tour of 2015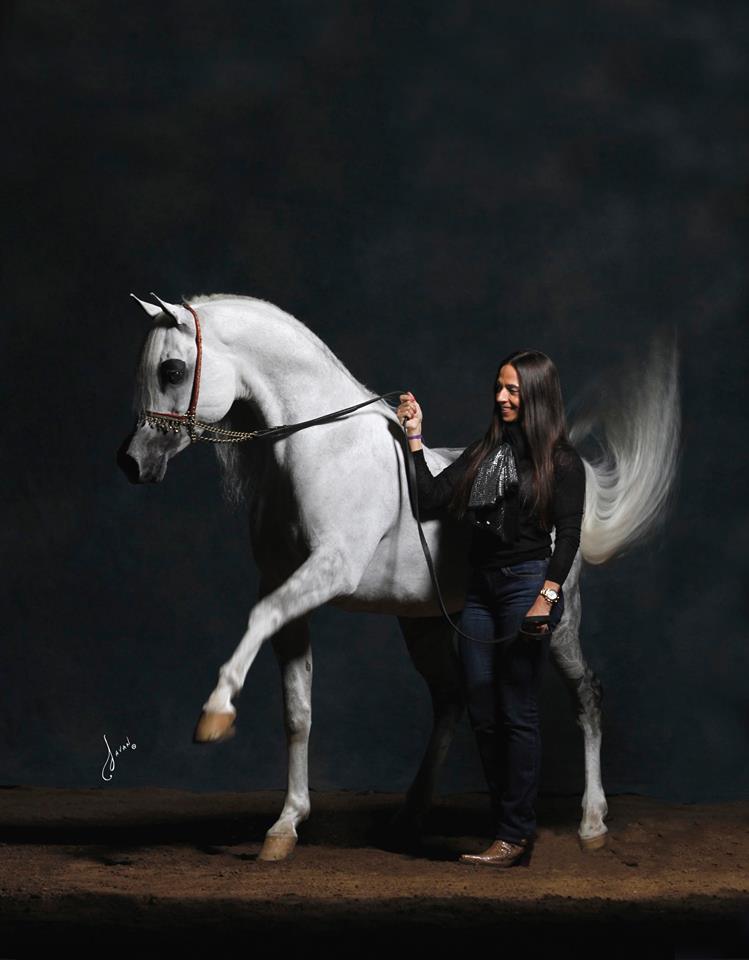 Al Hadiyah AA with Luciana Fasano
Shot In Brazil – By Javan Schaller

This gorgeous straight Egyptian stallion was bred by Ariela Arabians and is owned by Luciana. He is a member of her superb collection of Arabian horses.
We salute Fazenda Floresta as Good Taste Is Always In Style – Al Hadiyah AA is a son of two legendary breeding horses, Laheeb and The Vision HG.
Jeff Wallace for AHT Abroad