Arabian Horse Times and Jeff Wallace European Summer Tour of 2015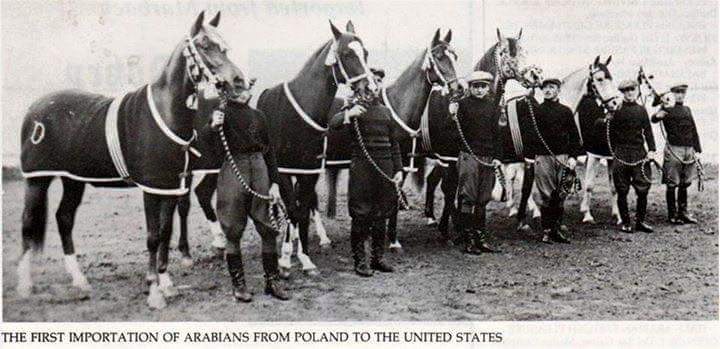 On Sunday, inside Janow Podlawski Stud, during the Pride of Poland Sale, will someone new and exciting sell to America, and therefore head west as *Bask, *Czester, *Elkana, *Zagrobla, and *Eula did?
Well, we Americans certainly hope so. Wieza Roz, Wasa, or Farsala, maybe?
Jeff Wallace for AHT Abroad