Arabian Horse Times and Jeff Wallace European Summer Tour of 2015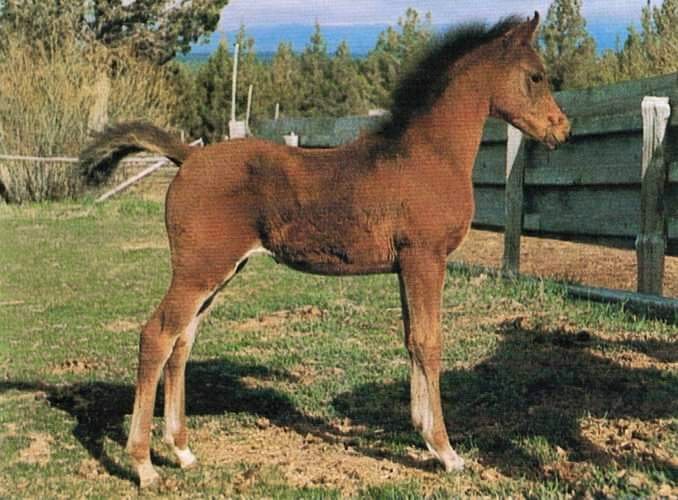 Bey Shah+
(Bay El Bey++ to *Mirage and *Naganka by Bad Afas x Star of Ofir by *Bask++ to Abu Farwa)
Legendary show horse and sire, born many years ago in 1976, to Lester and Jennie Walton in Oregon. Bey Shah+ appears once and sometimes several times in most current day show horses – all over the world.
It is interesting to note that two of his four grandparents were imported early on from Poland – by Dr Eugene LaCroix and Winona and Sheila Varian – *Bask++ and *Naganka.
The showdown at the Pacific Slopes Show and the United States National Championships, between Bey Shah+ and *Muscat, was quite something – two amazing and breed altering Arabian stallions. Both simply unforgettable.
Jeff Wallace for Historic AHT