Arabian Horse Times and Jeff Wallace European Summer Tour of 2015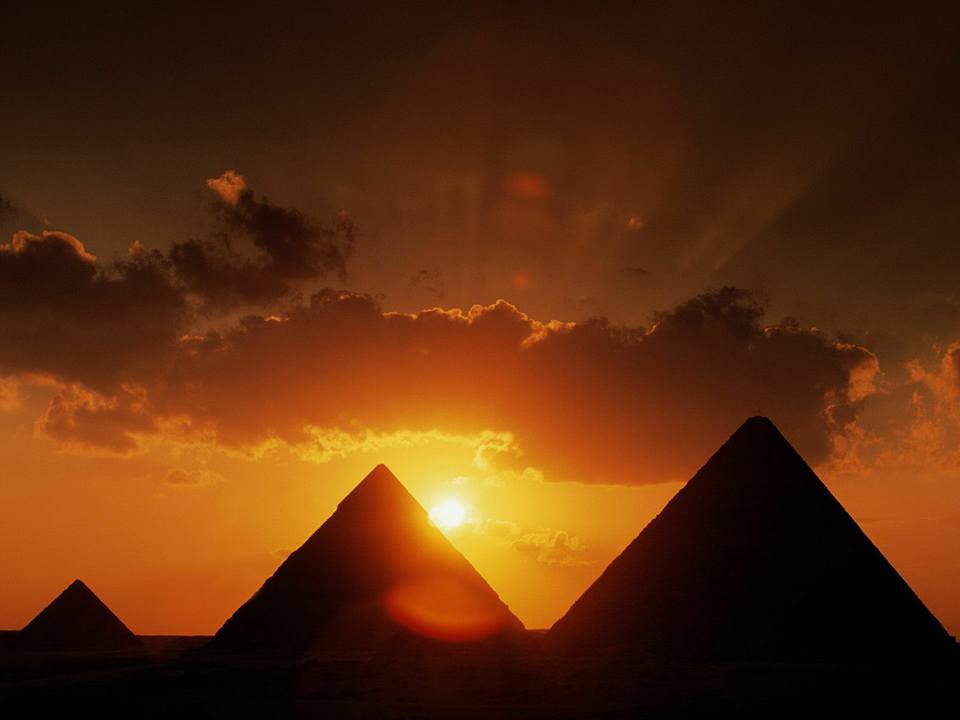 On Wednesday I head to Egypt with Raphael Curti to visit of course Albaydaa Stud as well as Omar Sakr and a few other breeders.
It was 1985 when I last visited Egypt. What an educational treat this will be. Thank you to Raphael!
Arabian Horse Times and Jeff Wallace European Summer Tour of 2015