Arabian Horse Times and Jeff Wallace European Summer Tour of 2015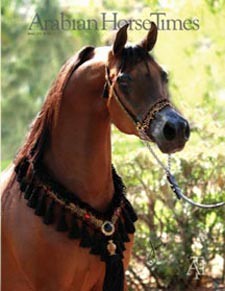 Arabian Horse Times
A Global Publication For Everyone Who Loves The Arabian Horse.
We would like to share our appreciation as the last week has been a banner week of support from the Middle East to Middle America to the Middle of Milan. It is our sincere commitment when we say……
……We Will Always Do Our Best To Make All Of You Look Your Very Best.
We Appreciate You!
Vitorio TO is pictured below on a past AHT cover.
Arabian Horse Times and Jeff Wallace European Summer Tour of 2015