Arabian Horse Times and Jeff Wallace European Summer Tour of 2015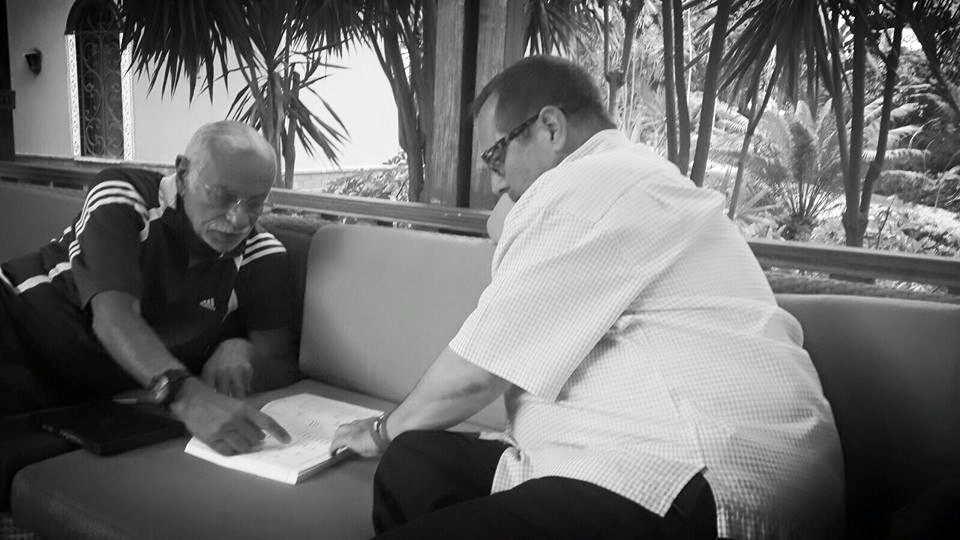 Nasr Marei – Albadeia Stud
Cairo Egypt
I am in love with Cairo and really appreciate the efforts of Raphael Curti for orchestrating such an interesting and educational trip.
I have been following Nasr's family's breeding program for a long time as well as his personal passion for Everything Arabian and lastly his global judging career. Many important and beautiful straight Egyptian horses wear the respected name of Albadeia.
What a treat to see the city of Cairo surrounding this oasis of great horse breeding and management in the city center.
Jeff Wallace and Arabian Horse Times Summer Tour of 2015 – Egypt