Arabian Horse Times and Jeff Wallace European Summer Tour of 2015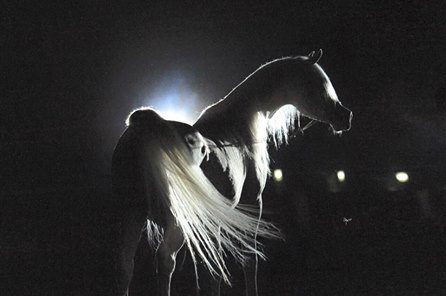 Imperial Baarez
El Farida Stud
Cairo Egypt
What a gorgeous and glorious stallion bred by the finest of straight Egyptian breeders in America, the late Barbara Griffith of Imperial Egyptian Stud.
Now this breed treasure resides in Cairo – It will be a pleasure to see him again as he has always been one of my all time top five, most beautiful stallions, just like Patron.
We thank Gregor Aymar for this stunning photograph.
Jeff Wallace for AHT Abroad – In Egypt