Arabian Horse Times and Jeff Wallace European Summer Tour of 2015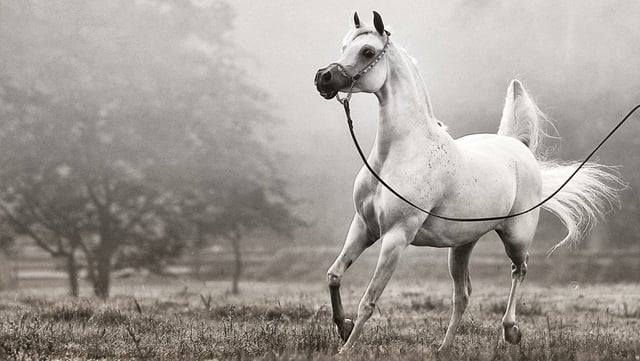 Forget Me? Not!
CR Jasmeenah
(WH Justice and Fforget Me Not by Ffatal Attraction to *Sanadik El Shaklan and Kaiyoum to *Salon and Silver Flame)
Bred by C Ratcliff – Owned by Aljassimya Farmfb
Shown throughout Europe by Tom Schoukens – In America by Michael Byatt
There is no reason to list the many wins and countless accolades Jasmeenah has received up to now – Just simply look at her.
All of New York is certain to welcome this Legendary Beauty to the stage, in Central Park, at the end of Michael Byatt's lead. Afterall she is who she is. Yoko Ono will undoubtedly look out of her window, in the famous Dakota building on Central Park West, just to get a glimpse of this "unforgettable" Arabian mare.
Thank you to Gigi Grasso.
Jeff Wallace for AHT — Central Park on Wednesday September 23rd