Arabian Horse Times and Jeff Wallace European Summer Tour of 2015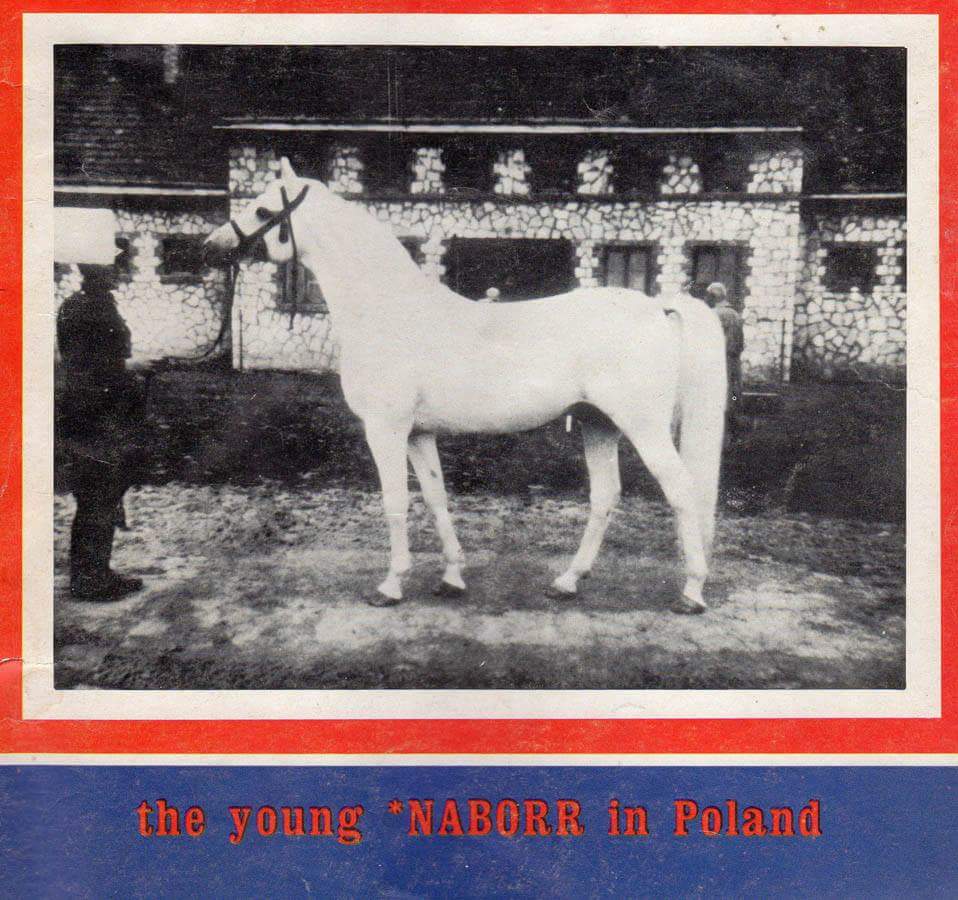 *Naborr was the perfect compliment to the daughters of Amurath Sahib. With resulting fillies such as Eskapada and Estebna, Director Jaworowski had the perfect foundation to build from. When you look at the E Line today, the silhouette created with the blend of *Naborr and Amurath Sahib still prevails and it defines berfectly the phrase of "pleasing to the eyes" coupled with an ethereal beauty. Lastly it is laced with just the right amount of extremities, to make our hearts race. That is where we find and feel our passion for the Arabian horse. And that is why the mares from Milordka at Michalow are the Faberge eggs of our beloved breed.
The positive and quite catastrophic effects that the legendary stallion *Eukaliptus had on this precious family is an entirely different chapter that will make your knees weak if you shut your eyes and picture Emigrantka, Esklawa, Emanacja and Erlanda – The Goddesses Four! But also at the sight of Salwa Al Zobair in Aachen – where she will represent her dam, the aforementioned Esklawa, in the most gorgeous of ways.
It is also Norma, the pearly white and ethereal Polish mare, that will represent not only her great-grandsire *Naborr in Aachen next week, but also the master breeders of the State Studs, that have brought us one glorious creature after another, from the E Line and beyond.
Jeff Wallace for Historic AHT