Arabian Horse Times and Jeff Wallace European Summer Tour of 2015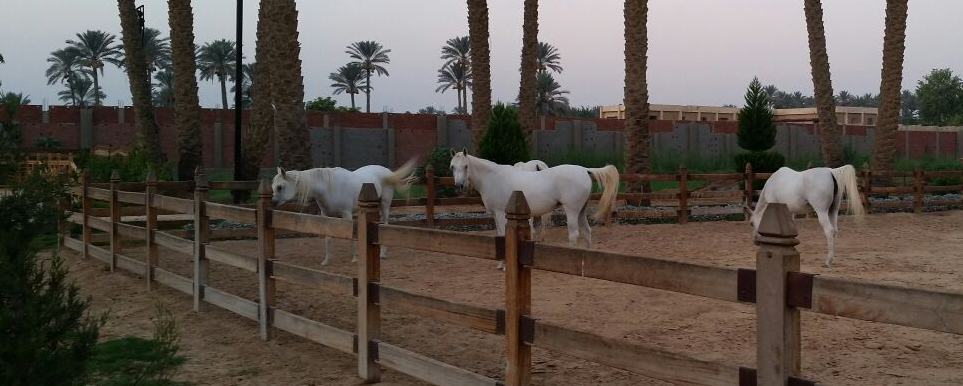 Now that summer is turning into fall, it is time for me to go back home, and my head is full of reflections and memories of the final two months of the inaugural Arabian Horse Times Summer Tour. If it is possible, these last two months have been even more incredible than the first two. I have been so many different places, experienced many different cultures and customs, tasted new foods and been immersed in a variety of languages. And as I absorb the total experience, I realize what a dream come true it is to be seeing the world through the eyes of the Arabian horse.
As a young boy, growing up in a small town in Oklahoma, I knew nothing of the world at large. It was through the pages of Arabian horse magazines that I learned that the world was a big place. The stories and beautiful photographs of amazing horses imported from exotic locations transported me to new worlds in my imagination. Over the last two months alone, I have actually been living my dream.
Back home, I would devour each new issue. I remember the ads for Gleannloch Farms, particularly their incredibly exquisite stallion *Morafic, imported from far away Egypt. I would imagine myself there, seeing in real life what I could then only read about. At the invitation of Raphael Curti and Mr. Ahmed El Talawy, I spent a whole week actually visiting the incredible breeding farms near Cairo; Omar Stud and Albadeia, El Farida, Albaydaa, Al Bawady Stud and Al Gabry, learning more about the straight Egyptian bloodlines and seeing the proof of their breeding programs in their gorgeous horses. *Bask was another of my dream horses. His homeland, Poland, was a mystery then, shrouded as it was behind the Iron Curtain. This summer, I was in Poland witnessing a record breaking sale and seeing the latest Polish treasures. My dreams of *Serafix and *Silver Drift, from the legendary breeding programs of Lady Wentworth and her mother Lady Blunt were reflected in my lovely visit to Aja Arabians, out in the English countryside. Yes, my dreams certainly are coming true and providing me with so much opportunity to grow.
When I was maybe 19 or 20 we went on a family trip to Innsbruk, Austria to go skiing. It was new and unusual for my family and me. I remember being in the gondola, on our way up to the mountaintop, and having the amazing experience of noticing the differences from what I was used to back in Oklahoma …especially the foreign languages. I was mesmerized… hearing four or five different languages being spoken, some of which I had never heard before. I can even remember a rush of excitement as I recognized how much of the world there was yet to know. I was incredulous, and the last two months have been like that for me.
During the Summer Tour, I was never interested in doing what I normally like to do when I travel. I usually enjoy treating myself to a fine hotel and availing myself of whatever that place has to offer. But that is not how I felt on this tour. This summer, it was my pleasure to stay in people's homes with them, staying up late and talking horses in the kitchen. The comfort of people's homes is aligned with the comfort that my 40+ years of accumulated knowledge brings me. I am grateful for it, and amazed that my passion for the breed never left me. As a result, I know that I am capable of discussions with people who have been breeding horses that long and longer. And that means the world to me.
I am so grateful to the Summer Tour sponsors and Lara Ames. As a man who has been intrigued with the globalization of the whole world on every level, your gifts have brought me a new awareness of the current palette of the Arabian horse. What I truly hope is that I can now take what this Summer Tour has provided and become as valuable to Arabian horses as Arabian horses have been to me. Through this experience I want to be a giver, not just a receiver of knowledge and awareness. Your gifts held a greater value, and were not just philanthropic. What I gained will be disseminated to the widest possible audience and your homes and stables will live in my heart forever.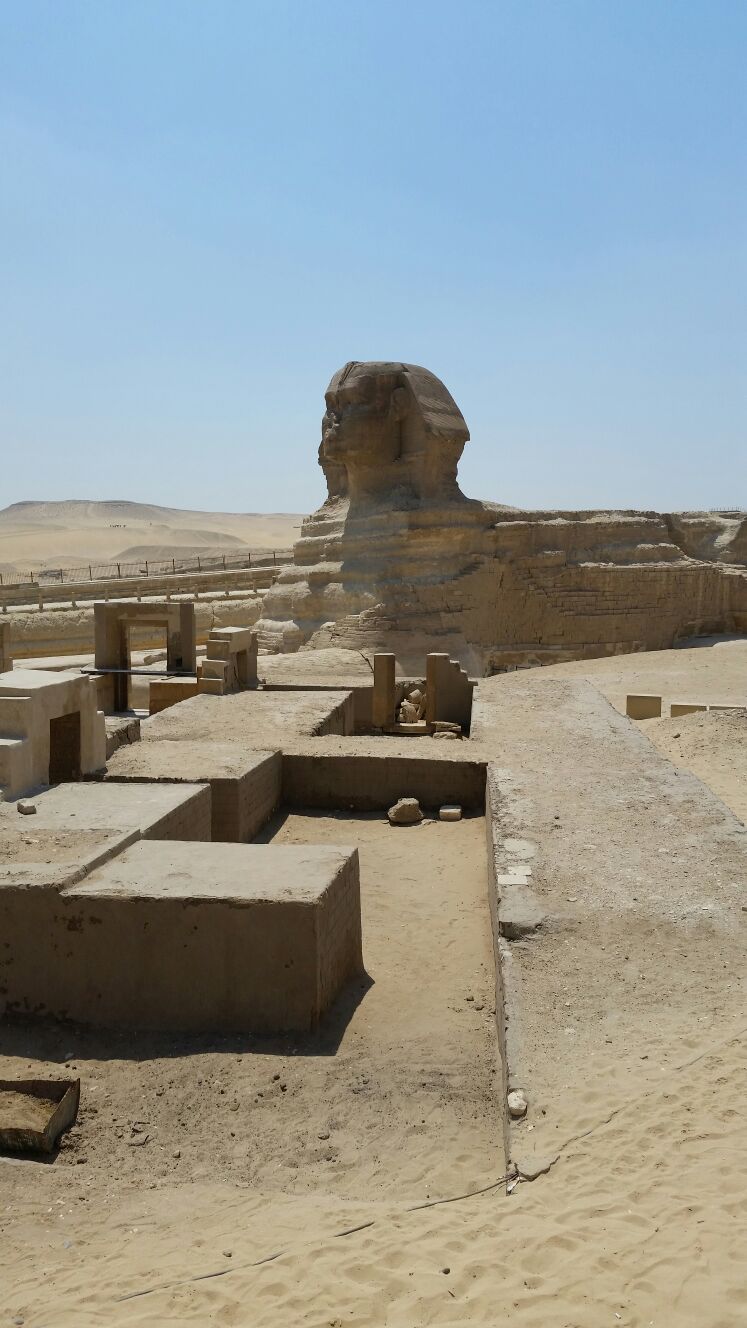 – Jeff Wallace for AHT Abroad