Arabian Horse Times and Jeff Wallace World Travels of 2015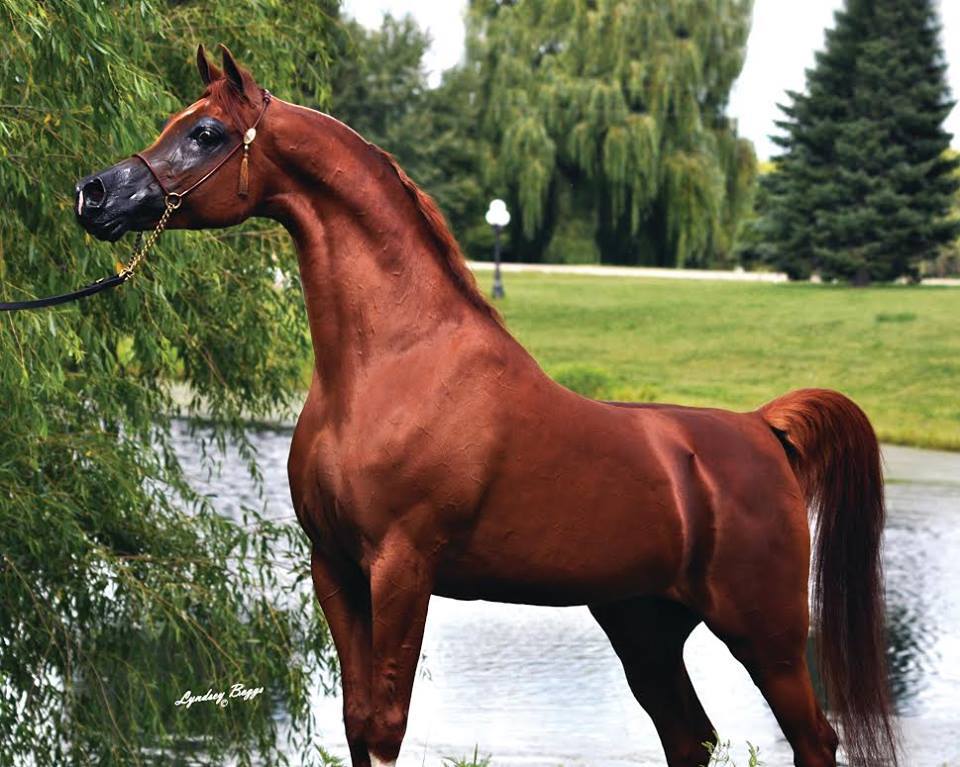 LD Pistal
(Magnum Psyche x Halana by Hal Gibby)
Owned by Ronen Rb-arAbians Braver in Israel
Proudly presented by David Boggs of Midwest Training and Breeding Stations
LD Pistal is a multi National Champion Stallion in several parts of the world now. He is also the grandsire of a beautiful young crop of fillies in Poland at the Bialka State Stud.
And lastly, Pistal is one of the most beautifully made stallions you will ever see. And very soon, in Tulsa, you will see and appreciate him again.
Thank you to photographer Lyndsey Boggs.
Jeff Wallace for AHT