Arabian Horse Times and Jeff Wallace World Travels of 2015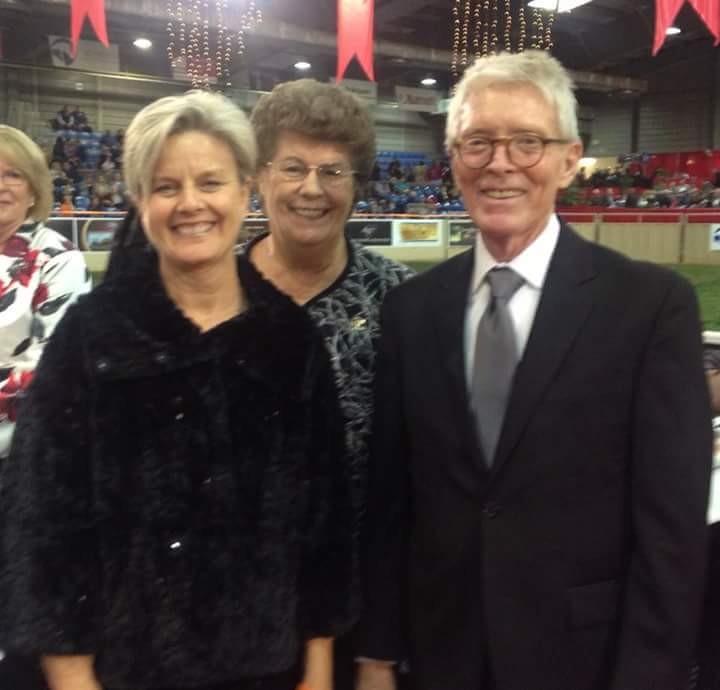 Shannon Armstrong – Representing her late father Bob Armstrong and Richard Petty.
Bob and Richard on Saturday night in Tulsa were lauded with what they deserve – Inducted into the Judges Hall of Fame. We congratulate them and their entire families.
I have come to know both of these extraordinary people very very well over the years and admire them tremendously.
Ps. Hi Judy DeLongpre' Kibler!!!
Jeff Wallace