Arabian Horse Times and Jeff Wallace World Travels of 2015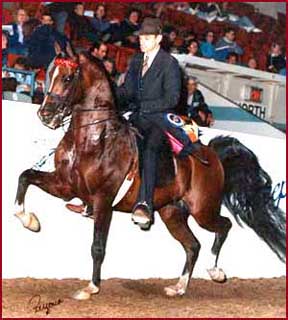 What do Afire Bey V and the Arabian Horse Times magazine have in common? Only two owners throughout their lifetimes – giving them a rare and true stability to offer the Arabian breed – year after year.
Join us as we celebrate the Global Arabian in the saddle and at the end of the lead – only at AHT.
Jeff Wallace for Everywhere AHT and the Versatile Arabian